Which is why

Jet Black

has partnered with Faros,

an on-demand concierge,
to make social planning easier.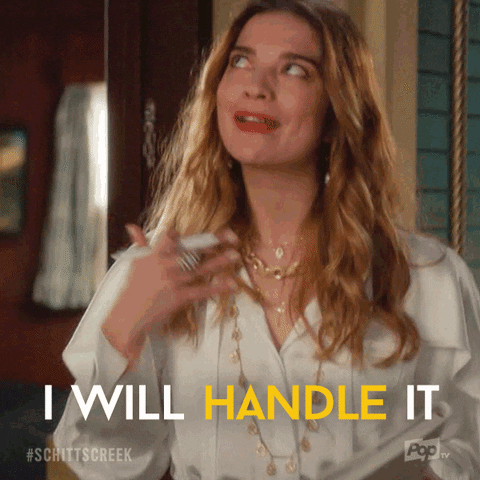 "Where have you been all my life!?"



Just as Jet Black connects you with a diverse community & weekly events, Faros helps diversify & coordinate the logistics of your day to day social life.
Whether you want to plan a date night, get friends together, find a new hobby, or explore more of the city you call home, Faros is your new BFF!
​
​Any time you need to make plans, just send us a text~ the same way you would if you were talking to a best friend
We search so you don't have to & use your unique "Member Profile" to identify + present the best options
Once you make a choice, your concierge will make it happen – reservations, RSVPS, etc.
All Jet Black members who

activate Faros in the month of October

will get to skip the wait list
& try Faros out with a free 1-week trial. 💃