Your on-demand trip concierge
We handle all trip planning from
​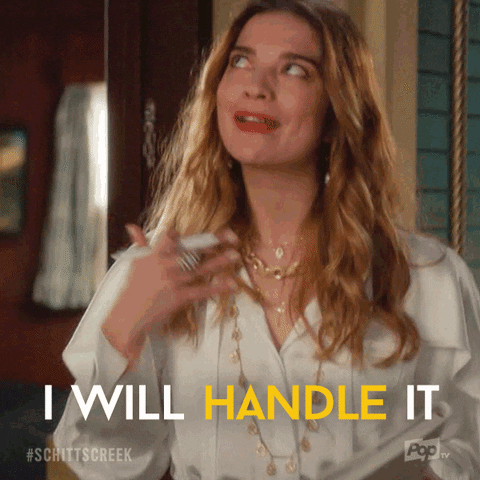 ​
​
1. Choose the trip package that works for you
2. Create a personalized profile with your interests + tastes + budget + trip wish list.

3. We'll use our connections & local knowledge to help you find and book restaurants, activities & unique experiences during your stay.
You can use Faros from the day you book through the end of your stay, so you don't have to wait for last minute planning.

​
​
Types of Requests to Ask Faros...
"Hey Faros! Can you help us find something different to do? We'd love to try a cooking class or comedy show in East Village!"
"Hey Faros! We're looking for a great rooftop bar in Midtown - bonus points if it's Insta-worthy 😍 "
"Hey Faros! We really want to walk the Brooklyn Bridge this weekend. When is the best time to go?"
"Hey Faros! Is it safe to take taxis here? Or can you help me figure out where to get the subway?
I am lost!"