"Hey Faros! Can you help us find something different to do? We'd love to try a cooking class or comedy show in East Village!"
"Hey Faros! We're looking for a great rooftop bar in Midtown - bonus points if it's Insta-worthy 😍 "
"Hey Faros! We really want to walk the Brooklyn Bridge this weekend. When is the best time to go?"
"Hey Faros! Is it safe to take taxis here? Or can you help me figure out where to get the subway?
I am lost!"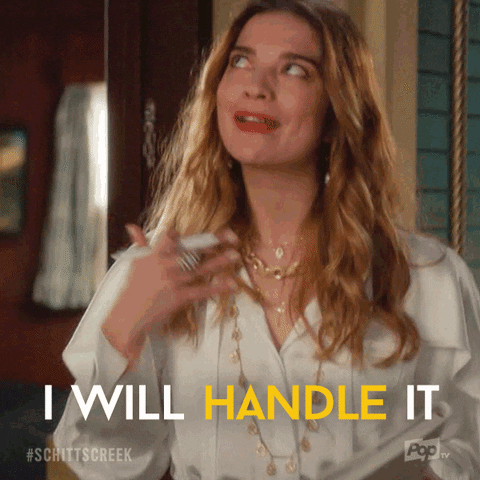 We are expert travelers and local NY'ers - who know the inside tricks to make a trip special. How?
​
1. We'll help you create a personalized profile with your interests + tastes + budget + trip wish list.

2. We'll use our connections & local knowledge to find you hidden gems & unique experiences.

Ready to take a trip?

Pick the lodging & transportation and we'll handle the rest!
​
I absolutely love the way Faros has pivoted their business to focus on helping plan out getaways. I've used them when I've traveled to Tampa and their recs were super personalized and spot on to who I am. They really took the time to understand what I was looking for when I was visiting Tampa. Their new service is awesome when you are tired of looking at generic lists of things to do and want more specific plans! They are also just incredibly nice and passionate women. Highly recommend :)
I have been a long-time supporter and client of My Faros! The best was probably this past month when my sister came to visit me and Faros planned out visit to a local general store that has been operating since the late 1700s, a road trip with hot chocolate and a winery along the way, & a delicious spot for lunch near a waterfall and glassblowing studio. I focused on visiting with my sister and My Faros took care of all the details, including directions and links!
Faros is all you need when it comes to travel planning.
They are quick to respond, they know what you like and they will make sure they suggest things YOU enjoy. They helped me with activity and dinning options when I traveled to Wyndham NY with my girlfriends and I had the best time there.